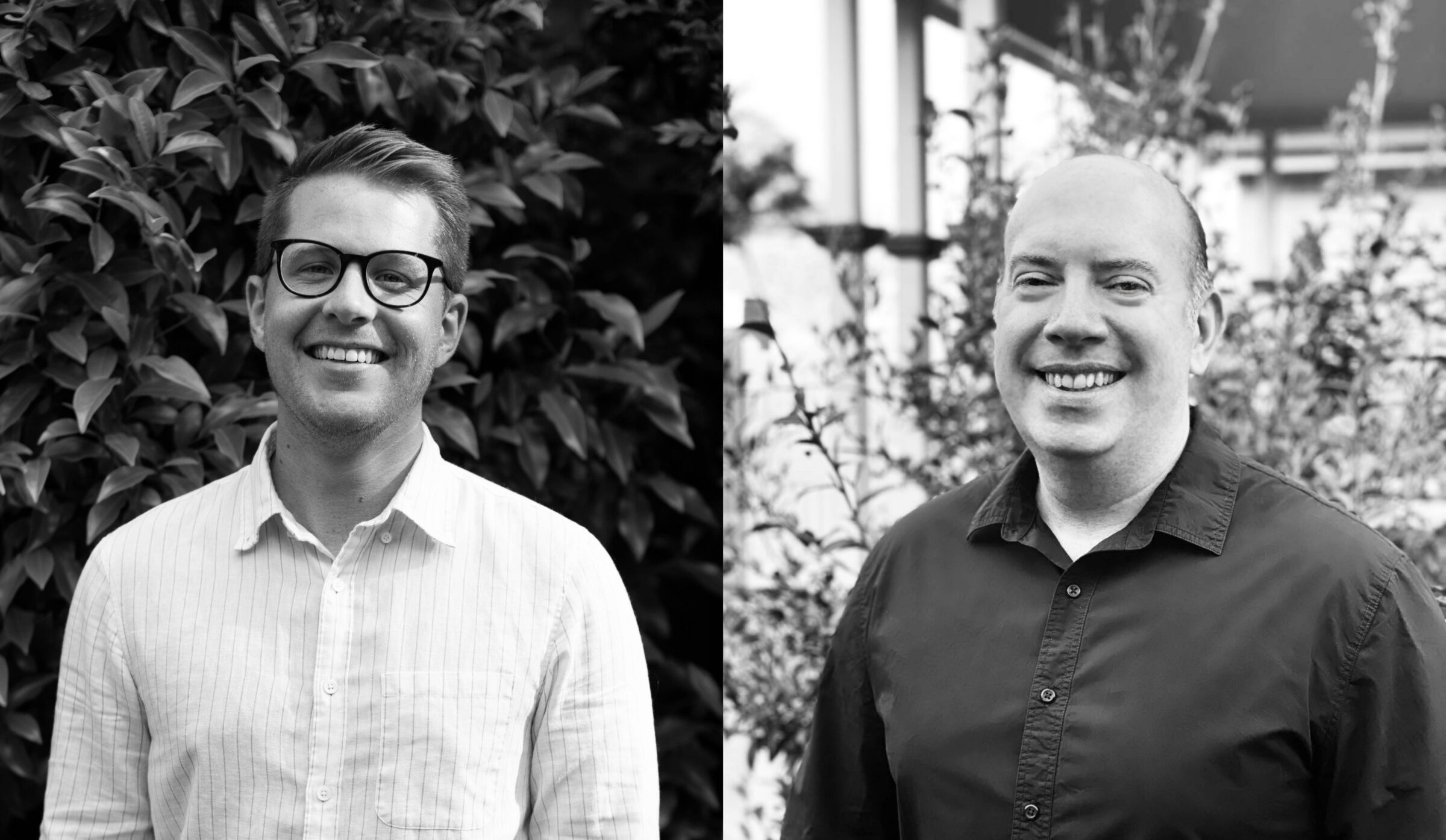 The Hoyne team continues to grow
News
|

23 09 2020
Hoyne is excited to announce the appointment of a new General Manager to our Brisbane studio and a Videographer to the team. 
Like many companies this year, we have been faced with some of the most challenging times in the businesses' 29-year history. But we haven't sat still. Hoyne's leadership team has taken the time to consider growth opportunities and innovation so that we can position ourselves and our clients for future success. As part of this approach we've brought two new members onto the team.
The first is David Benett who has been appointed as General Manager to our Brisbane studio. David brings extensive experience in agencies and for the last 18 months has been working in residential and commercial property marketing. With a deep network in Queensland, David will be working across Brisbane, Gold Coast, Sunshine Coast, and Far North Queensland.
The second is Hugh Joyner, who has come on board as Hoyne's new Videographer. Hugh has recently returned to Australia after a stint in New York working with Manhattan's top boutique real estate brokerages. During this time his work won a number of awards in the US. Hugh brings a passion for storytelling, architecture, design & property that will continue to push Hoyne's video content to new heights. 
Founding Principal Andrew Hoyne said, "Despite the challenges of the last six months, these appointments are a reflection of our continued growth and commitment to innovation. I'm excited that we have been able to welcome David and Hugh to these positions where they'll both play key roles ensuring we continue to produce outstanding results for our clients." 
You Might Be Interested In: