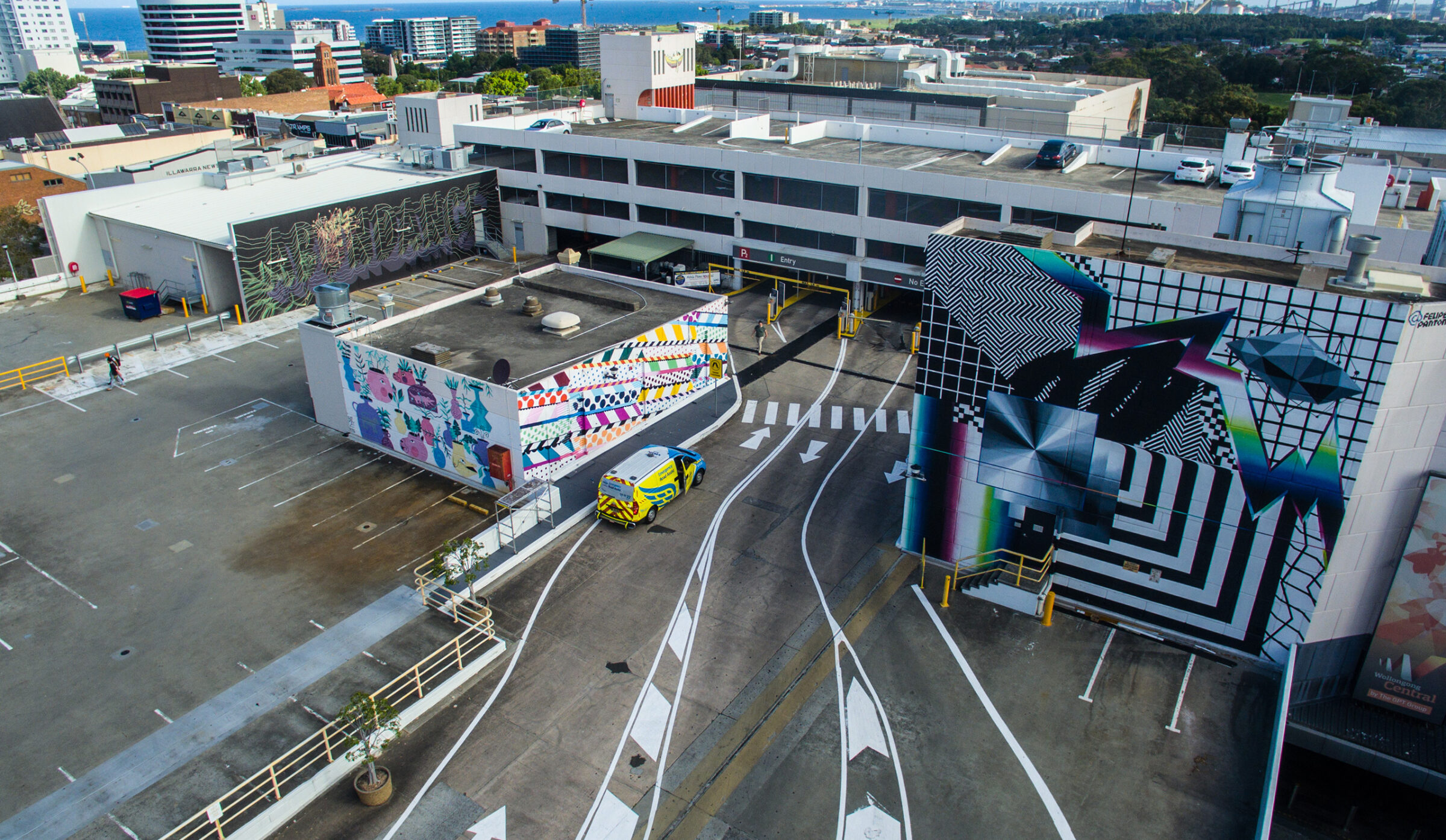 News
|

6 07 2022
Verb Syndicate, Australia's leading street culture agency, is now part of the Hoyne family.
At the forefront of emerging trends and talent in street art and culture, Verb Syndicate design and deliver public art, live events, branding, multimedia content and campaign strategies. They also produce one of the southern hemisphere's largest street art festivals — Wonderwalls™ — which is entering its 10th year.
Working with government, councils, asset owners and communities Verb Syndicate has curated and produced art and activations which have played a significant role in breathing new life into cities. It's this shared belief in the social and economic benefits of engaging people in place that has brought Hoyne and Verb Syndicate together.
"I've always been a believer in the role and value of street art. The impact of the Wonderwalls Festival on cities such as Wollongong is the perfect example of its power as a catalyst for increased social and economic benefit." – Andrew Hoyne
To learn more about Verb Syndicate and the work they do, check out their website here.
You Might Be Interested In: