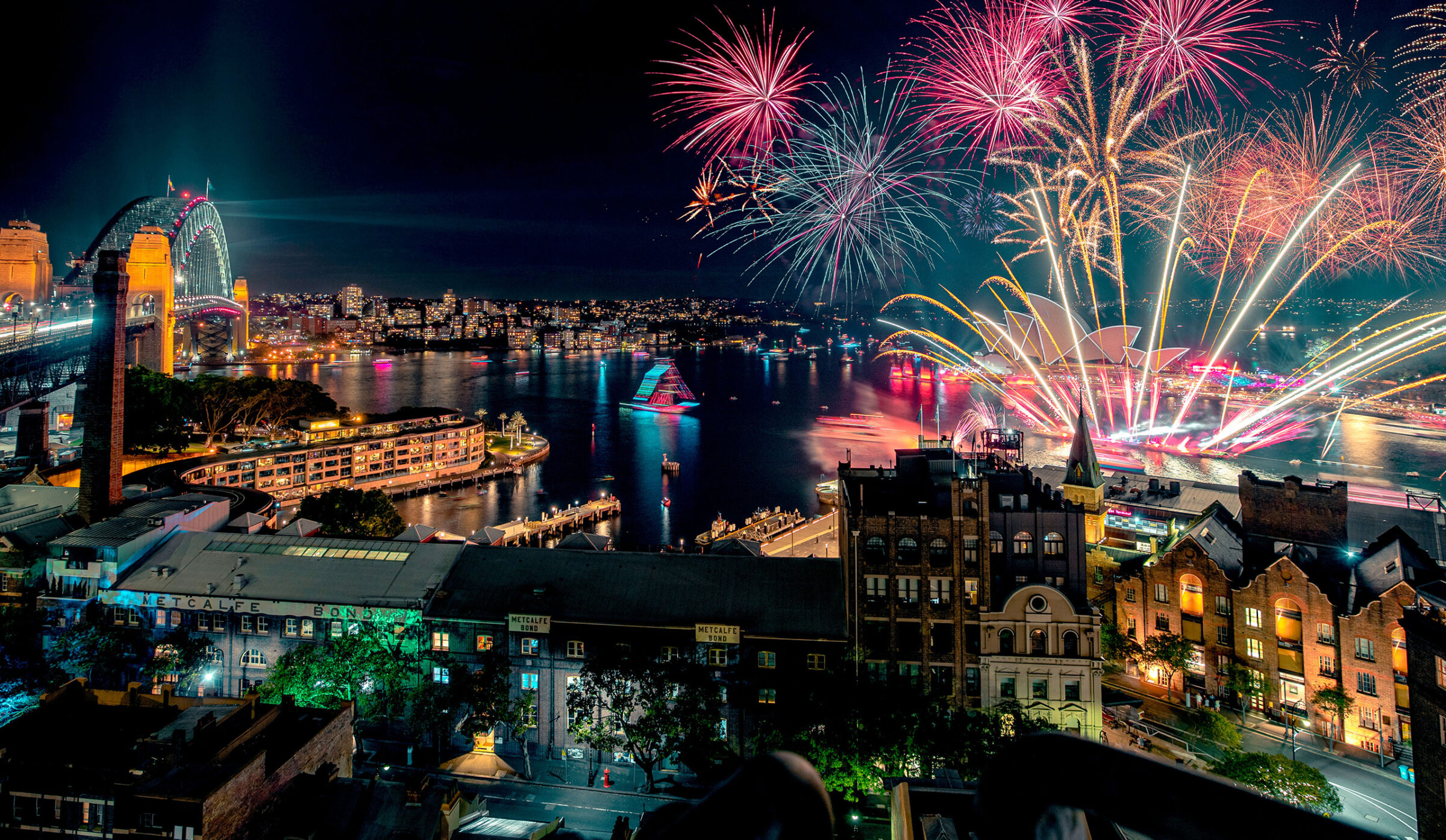 Taking home trophies at the UDIA NSW Awards
Awards
|

12 08 2022
Sirius by JDH Capital in collaboration with Hoyne has won the 2022 UDIA NSW Crown Group Award for Excellence in Marketing.

Undeniably one of Sydney's most recognisable Brutalist buildings, Sirius is being transformed into one of the city's most luxurious harbourside residences. Led by JDH Capital, the vision for the reimagined Sirius building was to 'retain, restore and reimagine'. Working in collaboration we developed a confident and pragmatic brand identity that unabashedly celebrates the beauty and sophistication found in brutal forms and functional expression.
This brand and the resulting marketing campaign was recognised last week when it won the 2022 UDIA NSW Crown Group Award for Excellence in Marketing.
Andrew Hoyne, Founder and Principal of Hoyne commented,
"The funny thing about awards like this is that it's never just about one person or one company. Great projects only occur when there's collaboration, great projects only occur when you start with your client, when everyone works together and when you have a very clear and singular vision. This enables us to deliver something which people care about."
We're very proud to have been a part of the team who collectively won this prestigious award. Thank you to JDH Capital for a fantastic collaboration and congratulations to our talented design team on such an outstanding result.
Congratulations also to BVN Architecture, who won the Excellence in Design Award Category with their Sirius entry.
You Might Be Interested In: