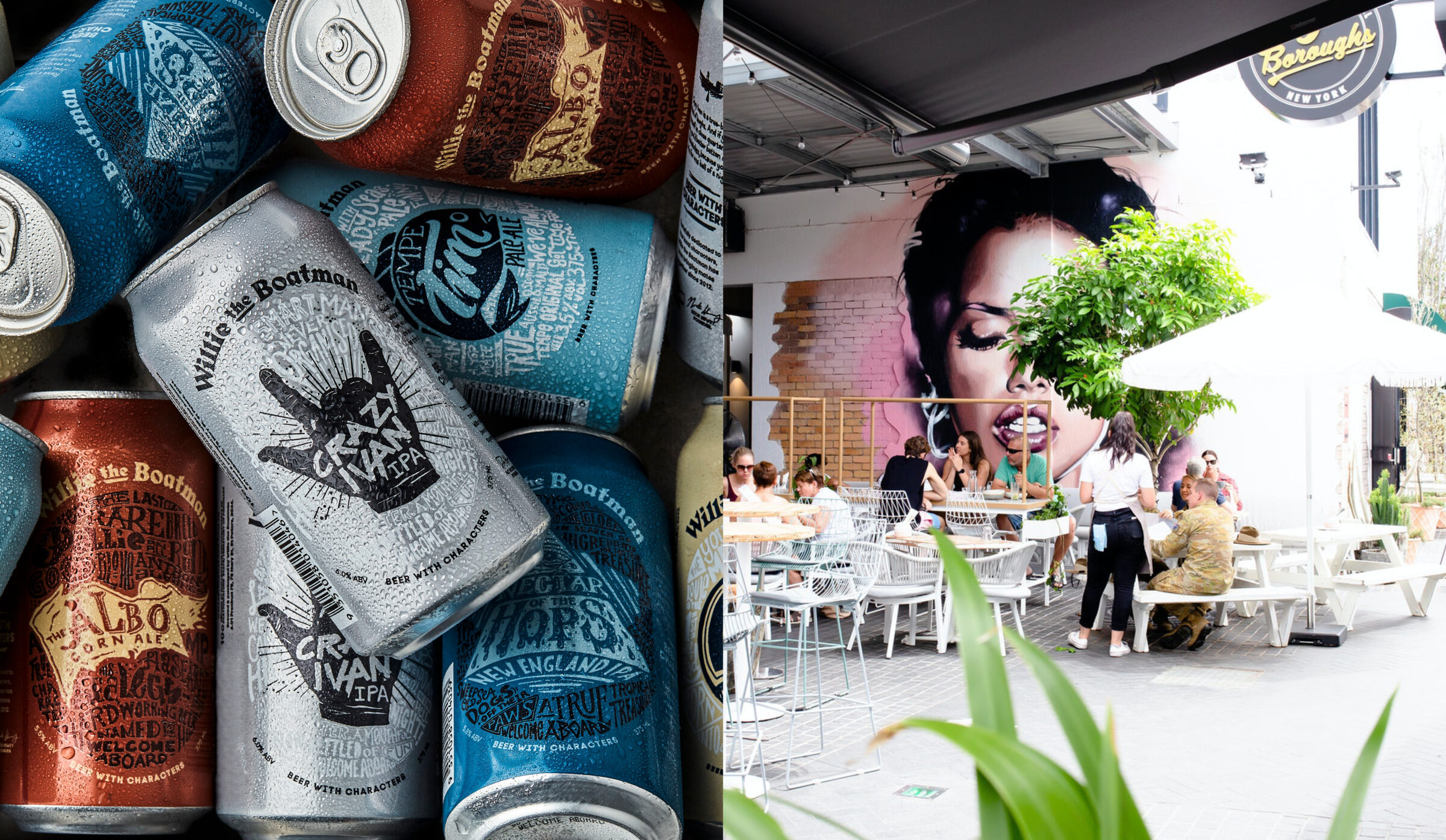 Hoyne named Best Design Studio 2020
Awards
|

21 09 2020
We're very proud and happy to have won a number of prestigious awards over the last few weeks. 

In this years Sydney Design Awards, we came away with a total of 7 awards, including Best Design Studio 2020! Willie the Boatman and Rivermakers (BMI Group) took home Gold, while 120 Spencer (CBRE), Clifton & Central (Willing Property), Harriette (Fiducia Property Group) and MLC Centre (Dexus) all won Silver.
Meanwhile in the Good Design Awards, Everton Plaza by Reds Group won Gold in the Precinct Design category. If you haven't heard of it before this exciting project is helping transforming Brisbane and it's been a privilege to have been involved.
As always we'd like to thank our clients and partners for these fantastic collaborations and congratulations to our talented creative team on such a fantastic outcome.
You Might Be Interested In: