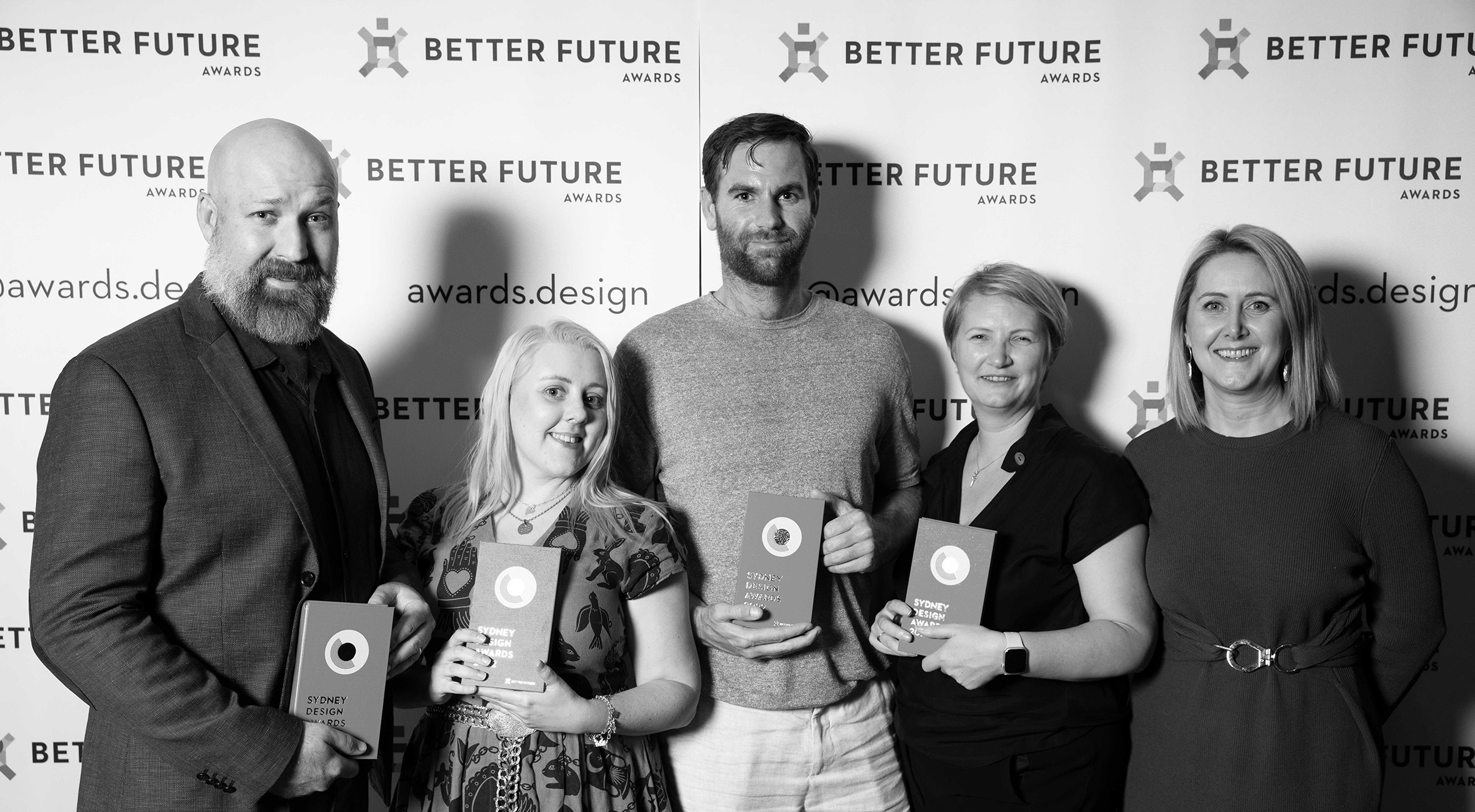 Sydney Design Awards 2022
Awards
|

7 11 2022
We're very proud and happy to have won four trophies at the Sydney Design Awards 2022.
It was a stellar night for our team at the Sydney Design Awards.
Hoyne took home four trophies for our work on 111 Castlereagh by Cbus Property, Pienza by Central Element, Queensgate by IrisCapital and Base Alexandria by Made Property.
As always we'd like to thank our clients and partners for these fantastic outcomes; without your exciting projects and collaborative spirit we wouldn't be able to produce work like this. And congratulations to our talented design team on such an outstanding result.
You Might Be Interested In: