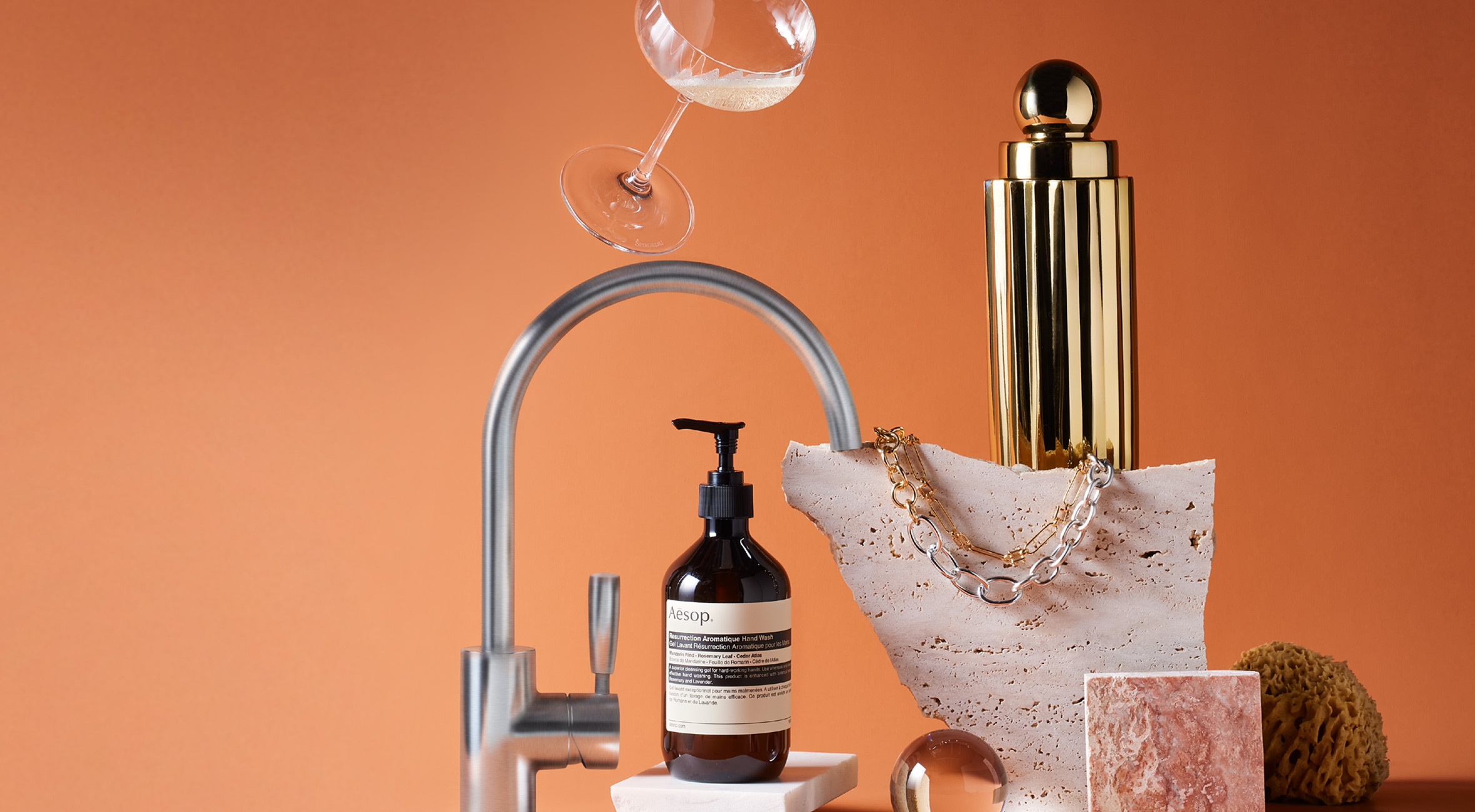 Australian Design Awards 2023
Awards
|

21 01 2023
The Hoyne design team is off to a flying start this year, winning five trophies in the Australian Design Awards.
We were honoured to be recognised for our work on the identity and branding of 111 Castlereagh by Cbus Property and Warragul Crownlea by Jana Group, which both won a gold award, and for Pienza by Central Element, Queensgate by IrisCapital and Base Alexandria by Made Property which all won silver.
As always we'd like to thank our fantastic clients and industry partners. Award winning projects like these aren't just the work of any one individual, they are the outcome of collaboration and hard work by everyone involved, including our own very talented design team. Congratulations to everyone involved!
Like what you see? You can view more of our award winning work here or contact us if you've got a project you'd like to discuss with us.
You Might Be Interested In: