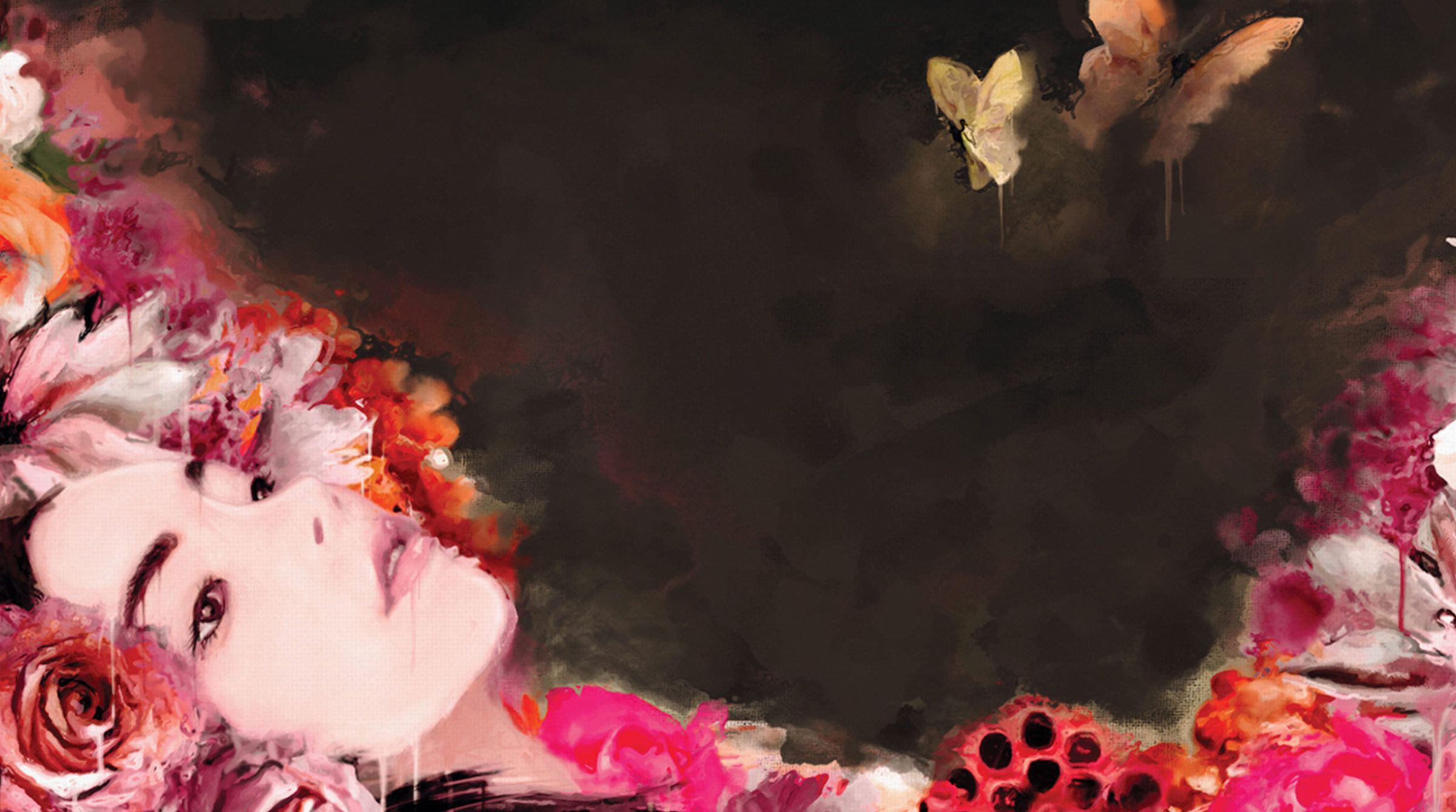 News
|

2 11 2017
Stylish sophistication with earthy principles
Cable Bay, an award winning winery and restaurant situated on the west coast of Waiheke Island in New Zealand, was releasing two new rosé wines which required label deigns. The winery is rooted in nature, set on a hilltop with stunning views of the coast and the gently rolling hills of the surrounding countryside. The challenge was to create an identity that demonstrated a harmonious combination of the stylish sophistication of the winery with the earthy principles that underpin the location and Cable Bay's organic production techniques.
The creative took into account the winemaker's view on the rosé's personalities, elegant, feminine and flamboyant, to inform the design. The design itself looks to contemporary florals combined with a strong graphic element and was hand illustrated. This perfectly reflects and brings together the raw and natural elements of the winery and its production values.
The new branding has been hugely popular with consumers to such an extent that Cable Bay are on the verge of selling out of both types of rosé. The client was delighted with this result, as well as the design itself.
You Might Be Interested In: